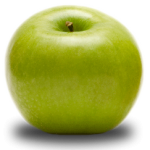 If you are interested in having some work done on your website or creating one from scratch, contact me! I would love to discuss what you are looking for and how we can work together.
Rebecca Cronin So Windham, CT 06266 (860) 933 – 1370
If you would prefer to email me, you may do so at becky@williwebworks.com.
Thank you!