My name is Rebecca Cronin and I am a free lance website and graphic designer. I specialize in small local businesses and organizations. I especially love green companies, non-profits and co-operatives.
A little bit about me.
I am a teacher and a Mother. I have two supervisors, I have a picture of them around here somewhere…
Ready, Set, Go!
Check out my portfolio, start thinking about how you want your site to look, and see what you like. Let's your project going!
Are you ready to get started now?  Contact me now… 
Hey Lady, why you got apples on your website?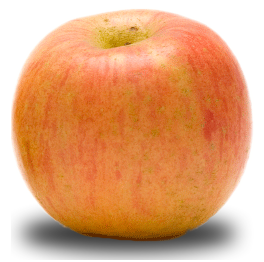 Glad you asked. I want to help take better care of the earth and leave a small footprint. It's a value I'm choosing to communicate both personally and professionally. I chose apples because they are a local product in my area, New
England. Going local is a important part of helping the environment and the economy. Buy local food and support local businesses. Yeah, and I've been a teacher since since 1996, so the apple thing works that way, too.